What Our Clients Are Saying
How Our Process Works



Learn More
IS IT TIME THAT YOU STARTED SAVING FOR YOUR FINANCIAL FUTURE?
You need a low cost, professionally managed, diversified portfolio to start earning the returns you need to reach your goals.
LETS GET STARTED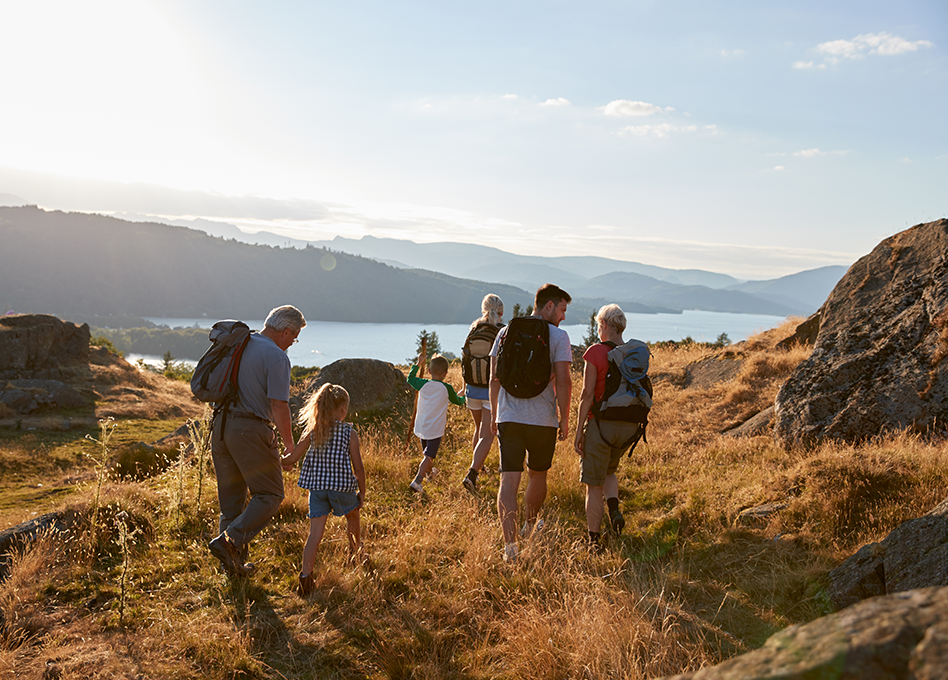 Even on auto-pilot, there is a lot that goes into investing your portfolio correctly.
We handle the fund selection, rebalancing, and diversification for you.
Chartered Financial Analyst (CFA)
Over $175 Million in Assets Under Management
Incentives that align our interests to yours
GET STARTED
Build a Retirement Income Plan that Gives You Confidence and Freedom
Sign up for our Retirement Income Planning Course.
Learn more