What Our Clients Are Saying




Are the pieces of your financial life working together the way they should?
When they do, financial stress melts away, progress toward your goals becomes effortless, and achieving them feels inevitable.
Does your financial plan do that? Would you like it to? 
LETS GET STARTED
Ben Warren
Founder of Tumwater Wealth Management
"Your advisor should have experience guiding lots of families just like yours through all the twists and turns of their financial lives."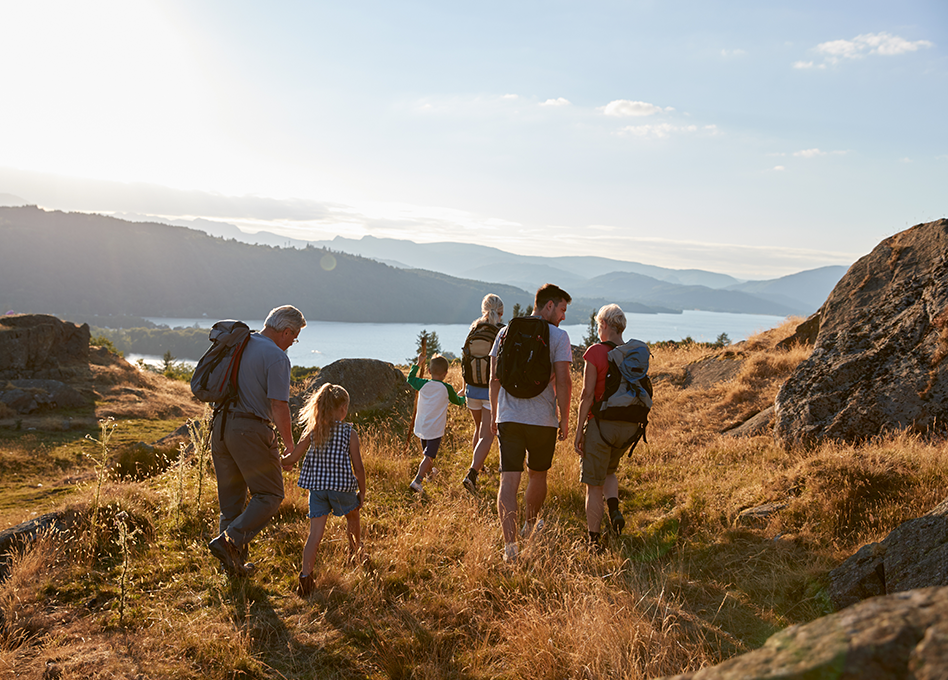 The more money you have, the more complicated it gets to manage it well.
We help simplify it and guide you every step of the way. 
Helping entrepreneurial families just like yours since 2004
Chartered Financial Analyst (CFA) Charterholder
Helping clients manage more than $175 Million
Fiduciary level commitment
Incentives that align our interests to yours
GET STARTED
Build a Retirement Income Plan that Gives You Confidence and Freedom
Sign up for our Retirement Income Planning Course.
Learn more