What our clients are saying
Tumwater has helped my family think about our financial future– but in a uniquely holistic way.
I really value being able to ask for Ben's advice on any financial topic, be it immediately related to our investment planning or not.
Ben sees and understands how the big picture impacts the tactical decisions he helps you make.
Matthew M.
I have complete trust in Tumwater, they alleviate a huge burden of stress in my life.
Jenni Y.
You have been a valuable resource for others in our family. You have gained our trust and respect and this is very important at our stage in life!
Cherie and Jim C.
[I] sleep well at night knowing Ben and his team are taking care of our investments.
Kealy B.
Tumwater has given me a place to have my money managed, to allow the money to work for us, thereby increasing in value every day. Tumwater invests the money into funds that grow, watches those funds to stay [diversified]. You hire a Financial Advisor to focus on increasing the value of your saved money. This allows you to focus on your own profession to succeed. The money invested then grows and is there for life's big bills, college for youngsters, retirement, etc.
Paul M.
I find the entire staff consistently responsive. This is significant for me. Once I recognize I need information, it is helpful to receive that information quickly.
Jenni Y.
They have helped me feel safe with my financial future and provided me a valuable resource to come to with any questions about financial decisions and planning.
Jack C.
Tumwater has helped to make us feel financially secure over the long run because of the sensible investment strategies Ben has employed for us.
Cherie and Jim C.
Tumwater has been a great resource for financial planning for my future and eventually my retirement. I've worked with Ben to find the right balance of investments that suit my long-term saving goals. I also have appreciated Ben's help with other savings goals, whether it's regarding an emergency savings fund, or saving for a specific purchase. He is always willing to answer my questions and explain the rationale behind investment moves. He also reviewed my 401(k) plan which was very helpful!
Brooke W.
Through Ben's guidance for over 10 years he has us brought to a comfortable financial position heading into retirement.
Nic C.
We have 100% confidence that you know what you are doing which is so much more that most professionals who call themselves a financial advisor.
Kealy B.
My first contact with Ben occurred when he was the Financial Advisor for my former employer… The first one-on-one meeting we held to discuss my financial future
was a total wakeup call (Yes, there were tears). He laid out an honest appraisal of my current financial situation and what I needed to do differently to move positively
toward a reasonably comfortable retirement. I took his sound advice to heart. Last year, I was unexpectedly laid off and that led to my decision to retire at the age of 70. I reached out to Ben and he immediately set up a time to talk about the best options for my 401K. A plan to roll the funds into an IRA was set in place and implemented by Ben and his co worker, Jackson. I am confident that Ben has my best interest at heart.
Communication is never an issue—I always know I will receive honest, appropriate guidance.
Patricia A.
The service provided by Tumwater has met all of my needs.
Jack C.
Tumwater allows us to enjoy our retirement.
Paul M.
Tumwater provides a thorough explanation of my assets and how best to meet my needs.
Ruth M.




Are the pieces of your financial life working together the way they should?
When they do, financial stress melts away, progress toward your goals becomes effortless, and achieving them feels inevitable.
Does your financial plan do that? Would you like it to? 
LETS GET STARTED
Ben Warren
Founder of Tumwater Wealth Management
"Your advisor should have experience guiding lots of families just like yours through all the twists and turns of their financial lives."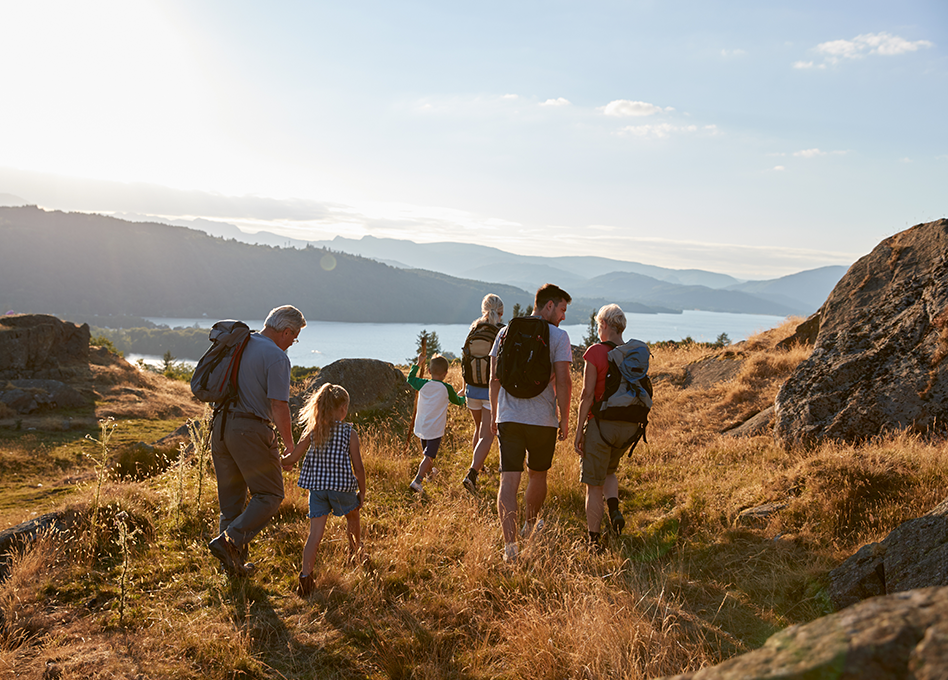 The more money you have, the more complicated it gets to manage it well.
We help simplify it and guide you every step of the way. 
Helping entrepreneurial families just like yours since 2004
Chartered Financial Analyst (CFA) Charterholder
Helping clients manage more than $175 Million
Fiduciary level commitment
Incentives that align our interests to yours
GET STARTED
CUT THROUGH THE NOISE. LEARN WHAT REALLY MATTERS IN YOUR FINANCIAL LIFE.
Sign up for our 9-day, Foundations of Financial Success Email Course.
Learn more